Happy Tails: Mandy and Marcus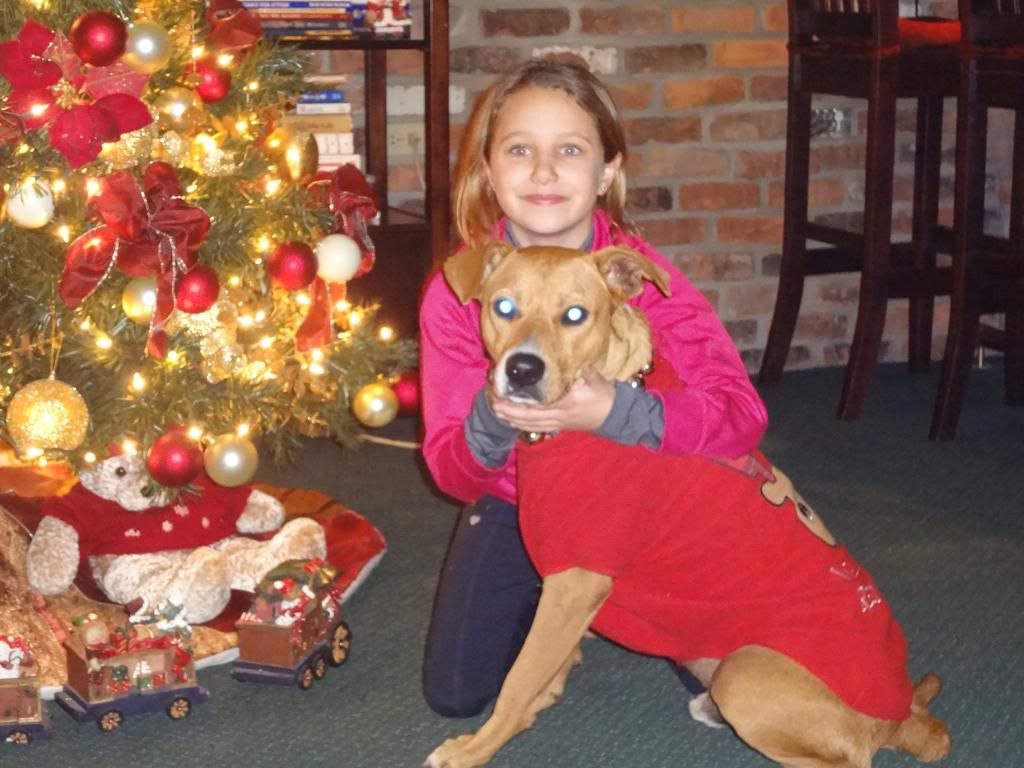 Mandy adopted Marcus from Saga in March of 2012, and he now lives in Canada with her and her family.  In Mandy's own words:
"Marcus came to us at a time when I was resistant to letting another pet into my heart as I was still grieving the loss of our beloved Dogue de Bordeaux 2 yrs after she passed!  When our property manager in San Pedro advised me to get a 'yard' dog for added security, the kids convinced me that it was time to move on so we visited the dogs over at [Fort Dog]….we walked a few different dogs and although Fiona stole our hearts, she wasn't suitable for protection as well as companionship so we went with Marcus who quickly found his own place in our hearts, our life and our family bed!  He has proven to be a very loyal, loving and protective companion for all of us and as you know, our family would not be complete without him.
I would like to express sincere gratitude to Saga and the volunteers who give up their own time to help connect these lovable little guys with forever homes!
(Marcus starts obedience training today; I will send you a pic when he graduates!)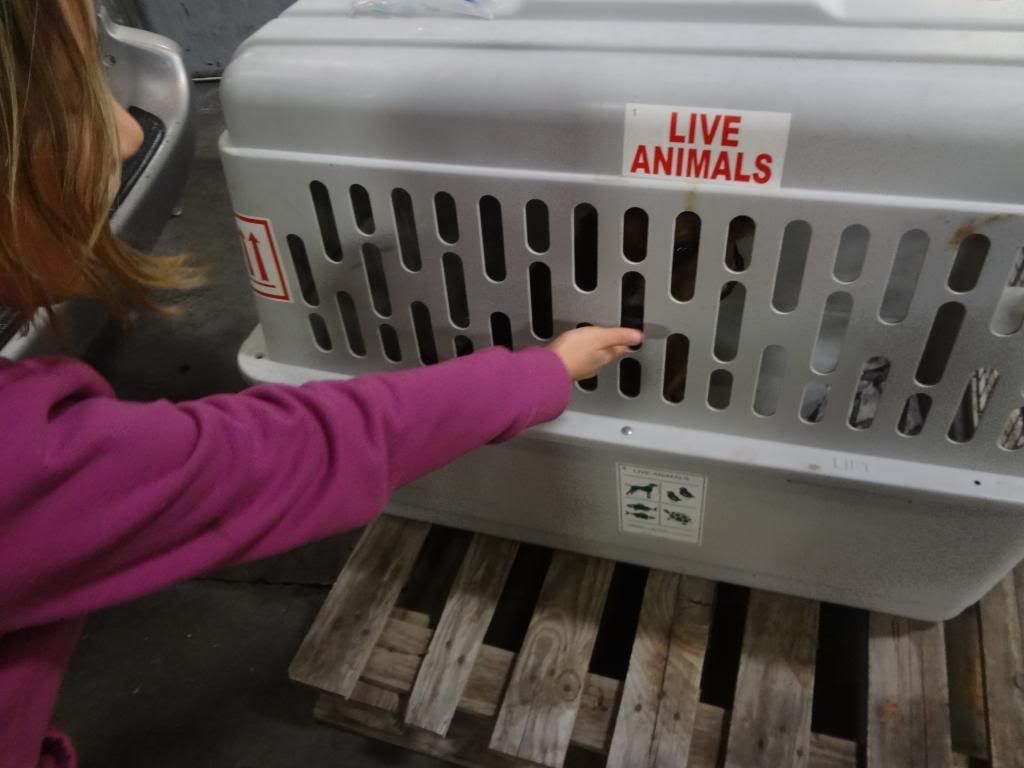 Marcus arrives in Canada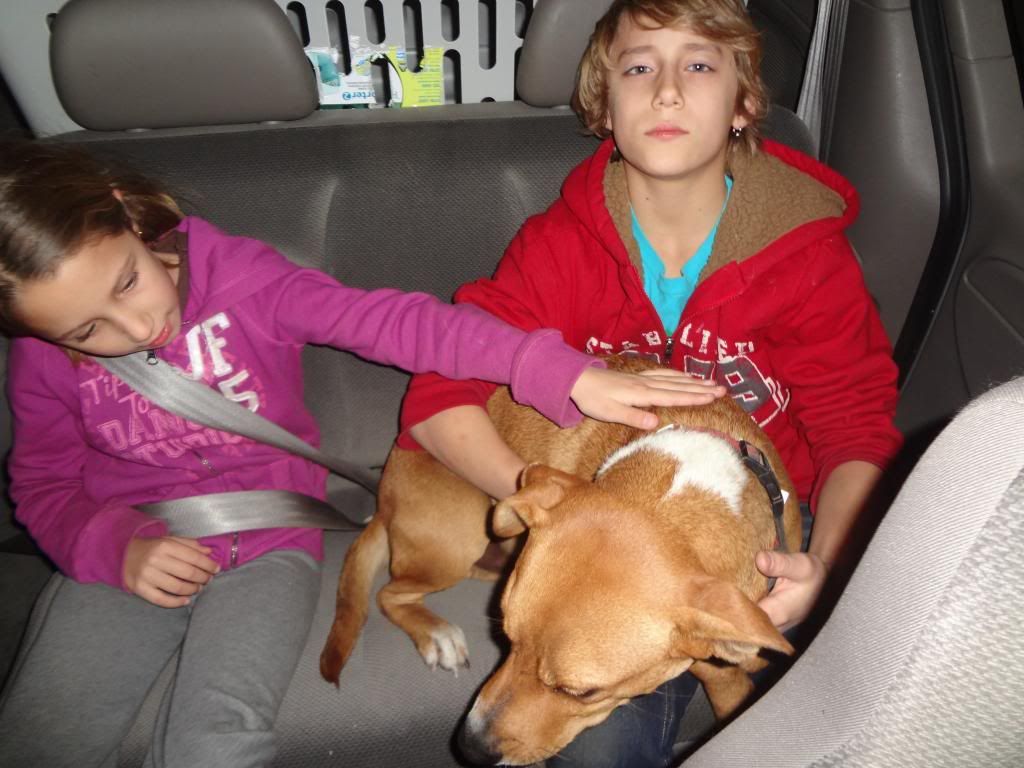 Marcus going to his new home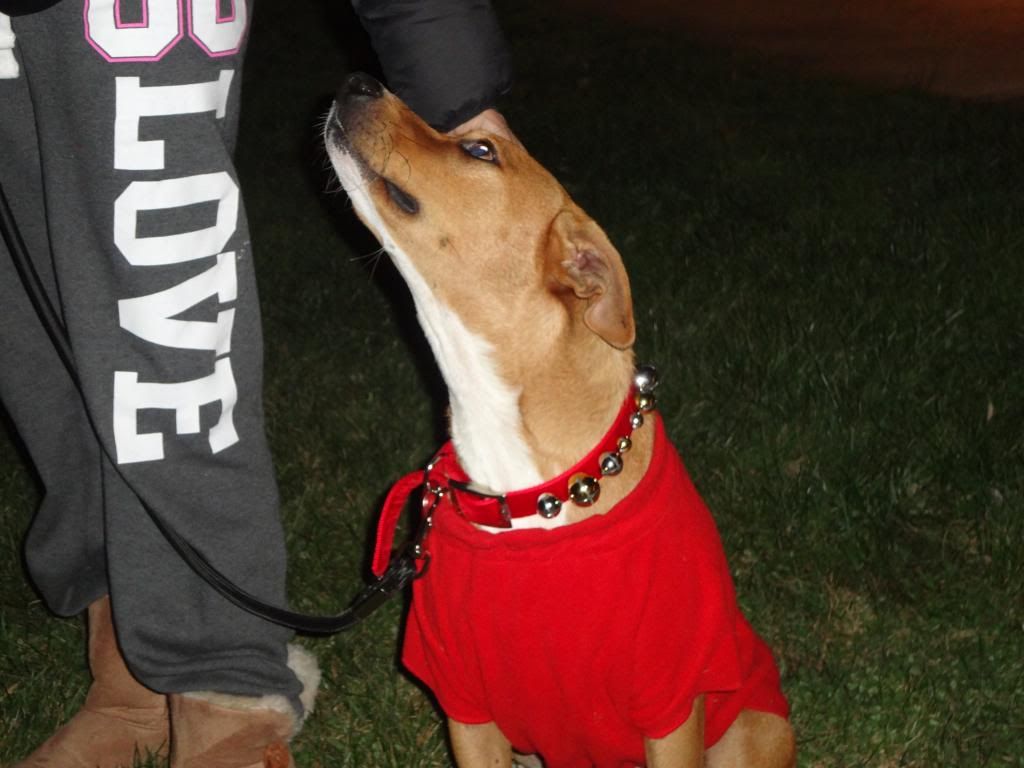 Merry Christmas Marcus!